New Security Features In Version 15 FileMaker Platform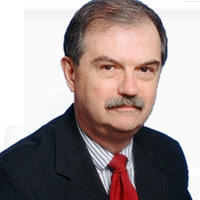 The release of Version 15 of the FileMaker Platform brings with it a number of new security features, both in FileMaker® Server 15 and in FileMaker® Pro 15.  FileMaker® Pro 15 Advanced also has one notable security enhancement.
I have attached to this BLOG post a new White Paper that details and explains a number of these new features as well as offers some recommendations for their effective use. First however, we should take note that in the past several releases that FileMaker, Inc. has become more conscious about security issues and about equipping all the products with more features to enhance the Confidentiality, Integrity, Availability, and Resilience (CIAR) of FileMaker Platform solutions and their deployments. This is a highly welcomed development.
http://fmforums.com/files/file/79-new-security-features-version-15/
Steven H. Blackwell
1